Fair Photos & Photographer
See the entire collection of great shots from 2021 and 2020.
Our photographer, whose images we are grateful to have for sharing throughout the site, is back for her second year in a row!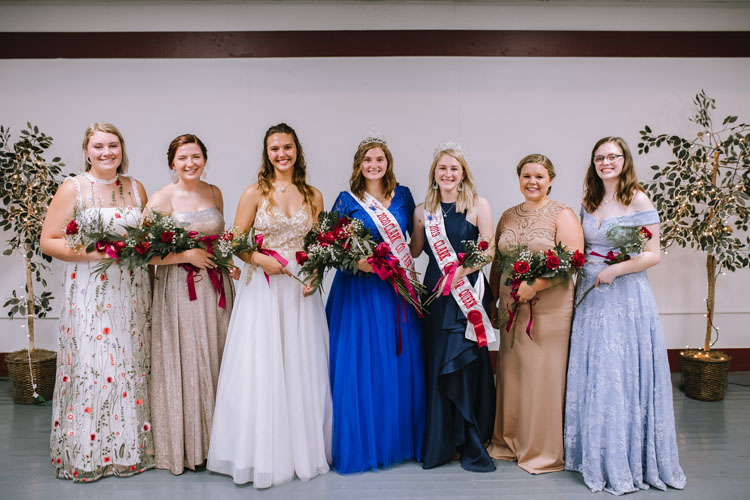 Stephanie Flaherty has been selected for a second year in a row as the 2021 Clark county fair photographer. Stephanie grew up in Clark county and actively participated in 4H since the age of 5.
She is now a mother of 3 children and has run her own photography business since 2015. Stephanie is extremely excited to be given this opportunity to use her skills as a fun and creative way to give back.
Being given the green light for a full fair this year, she hopes to see and capture many more new faces!