Fair History
The first fair in the Springfield-Clark County area was held in 1840.
John R. Lehman, organizer of the Clark County Agricultural Society, was the prime mover in establishing the first Springfield fair although several were held earlier in South Charleston.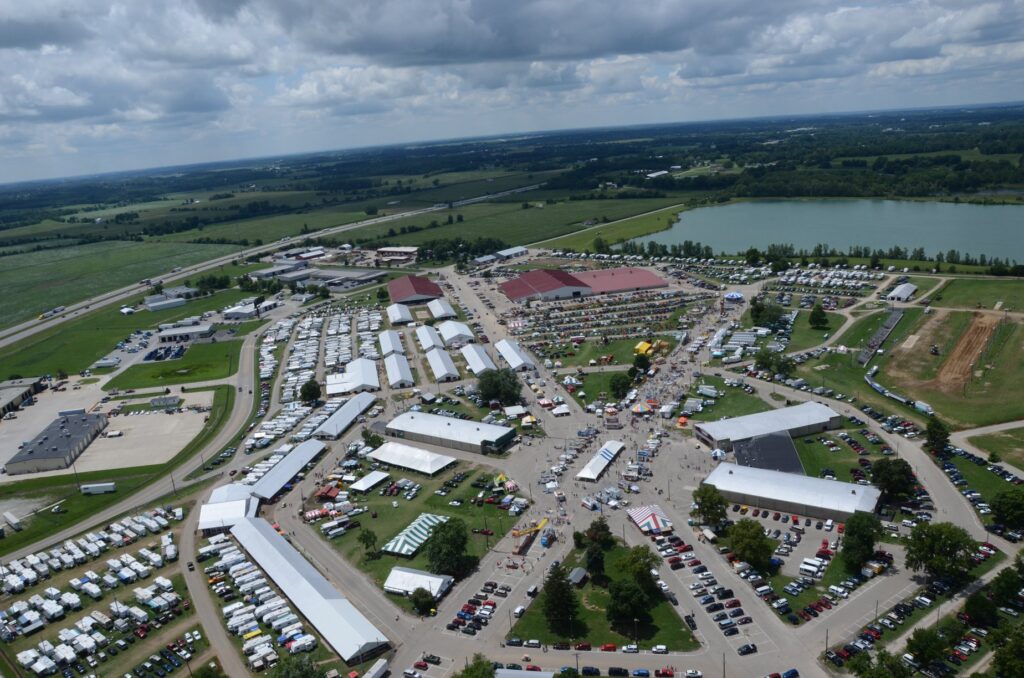 Many of these early fairs were held in conjunction with other counties. On June 11, 1853, the Agricultural Society purchased 10 acres from William Huntington. An additional 30+ acres were acquired later. This site located on South Yellow Springs Street (presently Davey Moore Park) was the location of many early fairs.
The formation of a local trotting association made it possible to build a race track and grandstands at these fairgrounds. These fairgrounds, with its whitewashed buildings and ornate entrance gates, served the county until 1925. There was no fair held again until 1947. Before the Ohio State Board of Agriculture had acquired a permanent fairgrounds in Columbus, the state fair was held in different counties.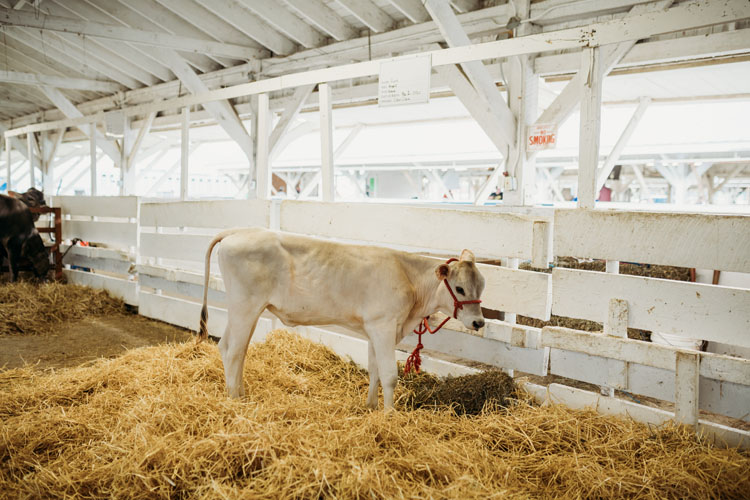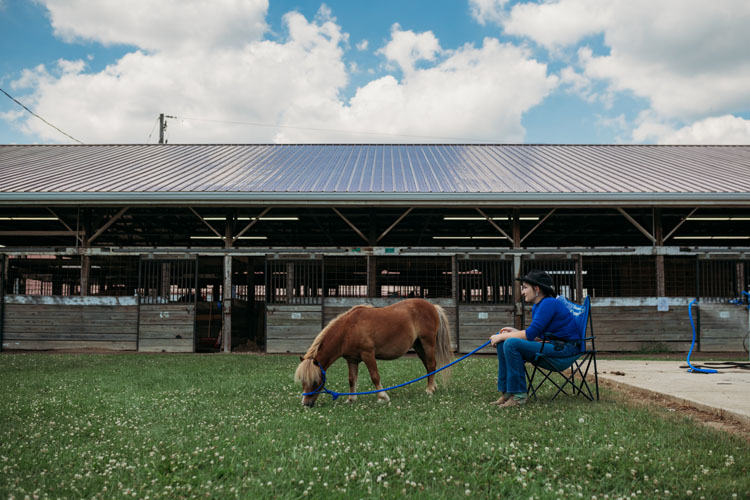 In 1870 and 1871, the Ohio State Fair was held in Springfield at the Yellow Springs Street location. In 1947 after many years without a fair, a small group of City Farmers Club members met and laid plans to reactivate the Clark County Fair. A Clark County Agricultural Society was formed, and a 15 member board of directors was named. This first Clark County Fair in August of 1947 was held at the IOOF Farm Grounds on State Route 72, south of Springfield. It was organized by the Board of Directors under the presidency of Harold S. Goodrich with the help of Mr. Bryan P. Sandles. It was held in conjunction with the 4-H Club Achievement Fair.
In the fall of 1947 a tax levy was passed in order to purchase a permanent site for the Clark County Fair. Also Mr. "Put" Sandles was employed as construction engineer beginning January 1, 1948, to oversee the purchase of a site and plan its construction and renovation. In March 1948, the new site, the 127 acre abandoned Springfield Municipal Airport on South Charleston Pike, was purchased by the Clark County Commissioners from the city of Springfield for $35,000. This is the present site for the Clark County Fair. In 1948 the fair was held on the new site. The few buildings on the old airport site were used to house the fair's exhibits.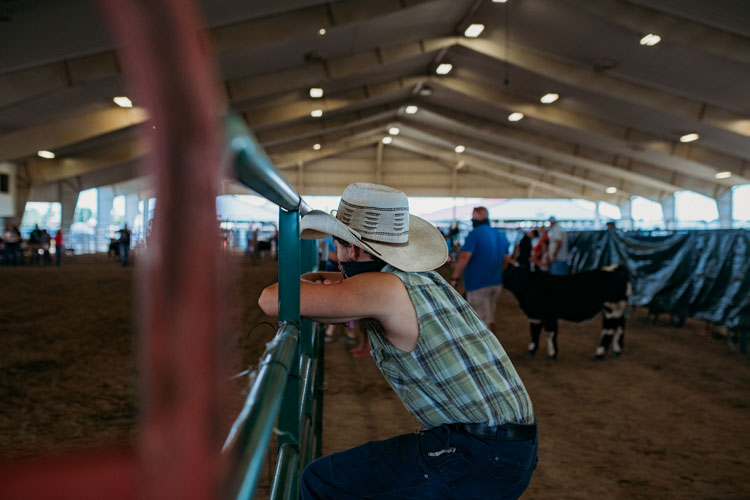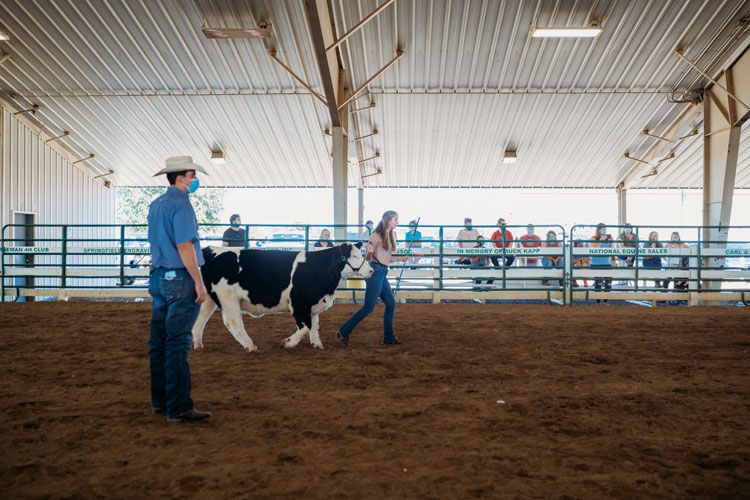 The 1949 Clark County Fair was centered around the present Mercantile Building and the three cattle barns that were constructed in time for the fair. Plans were approved that year for the present Youth Building which was erected in time for the 1950 fair. Improvements have been constant since 1950. The Clark County Fairgrounds has undergone many major changes. The growth of the Clark County Fair and the expansion of the fairgrounds are due to the hard work and determination of many dedicated Clark Countians.