Rental Rates
We appreciate your interest in renting with our facilities and would be happy to answer any questions you may have.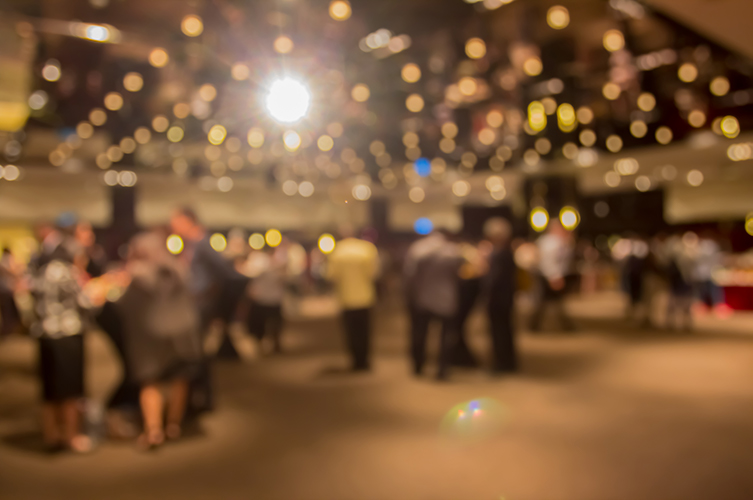 Clark County Fairgrounds hosts large events such as antique shows, gun shows and car shows, plus smaller events including birthday parties, swine, goat, and dog shows, and everything in between.
We have 52,000 square feet of exhibit building space in four buildings. Swine, sheep, cattle and goat barns with show rings and a grandstand with tractor pull track.
With our sister facility the Champion Center, we have equine show arenas and stalls equal to or better than anyone in the state. A food court and a meeting rooms for your use.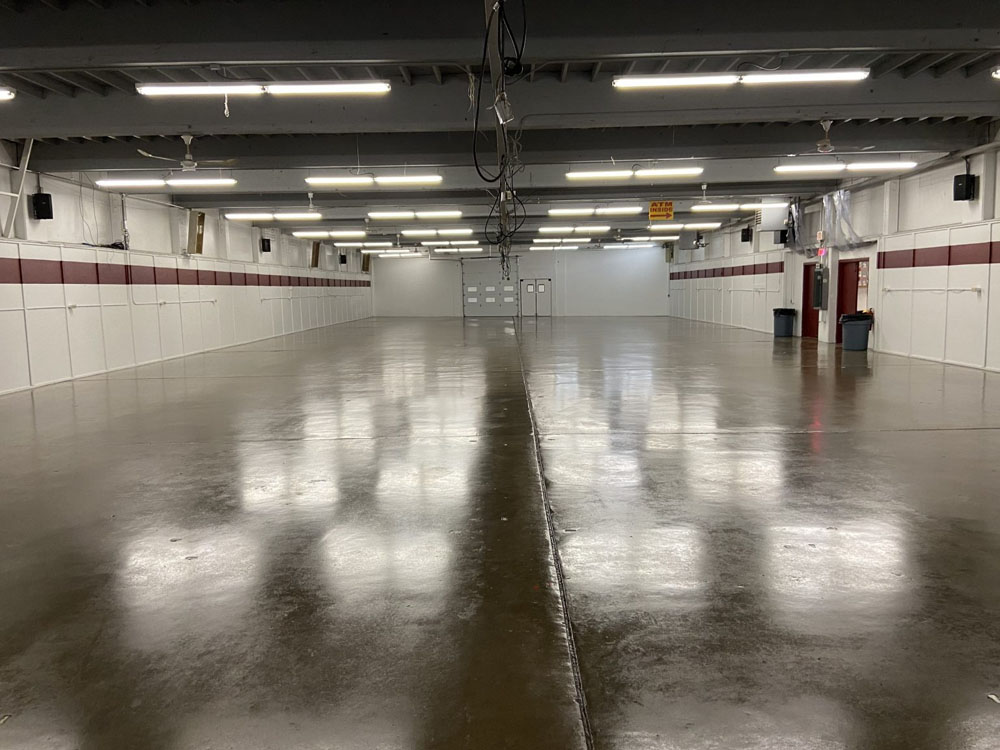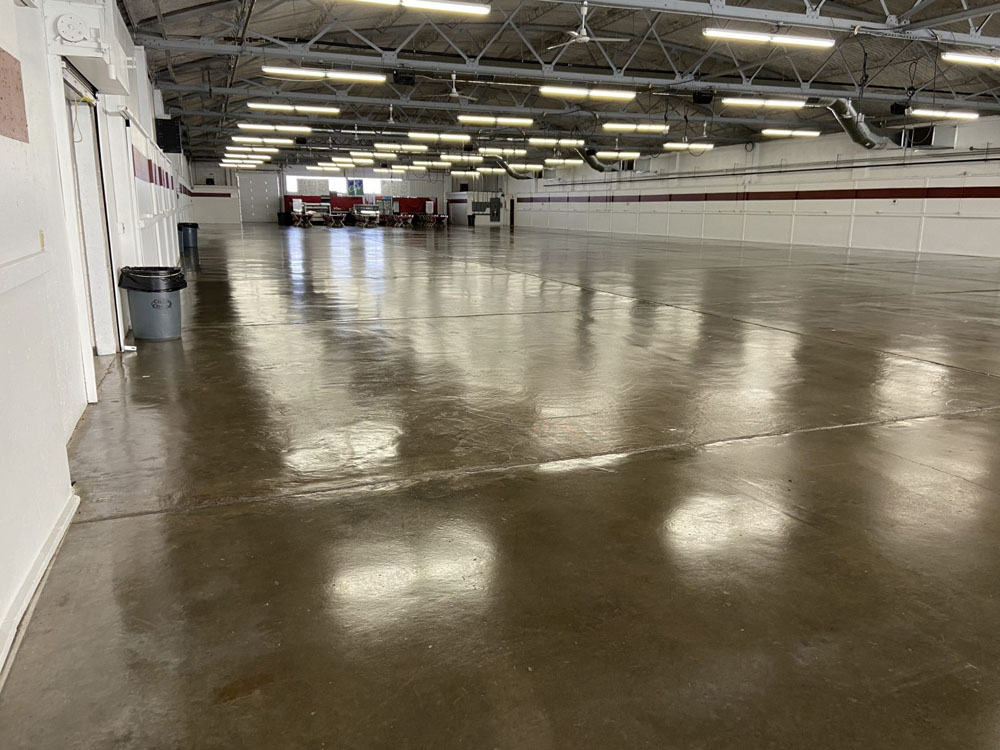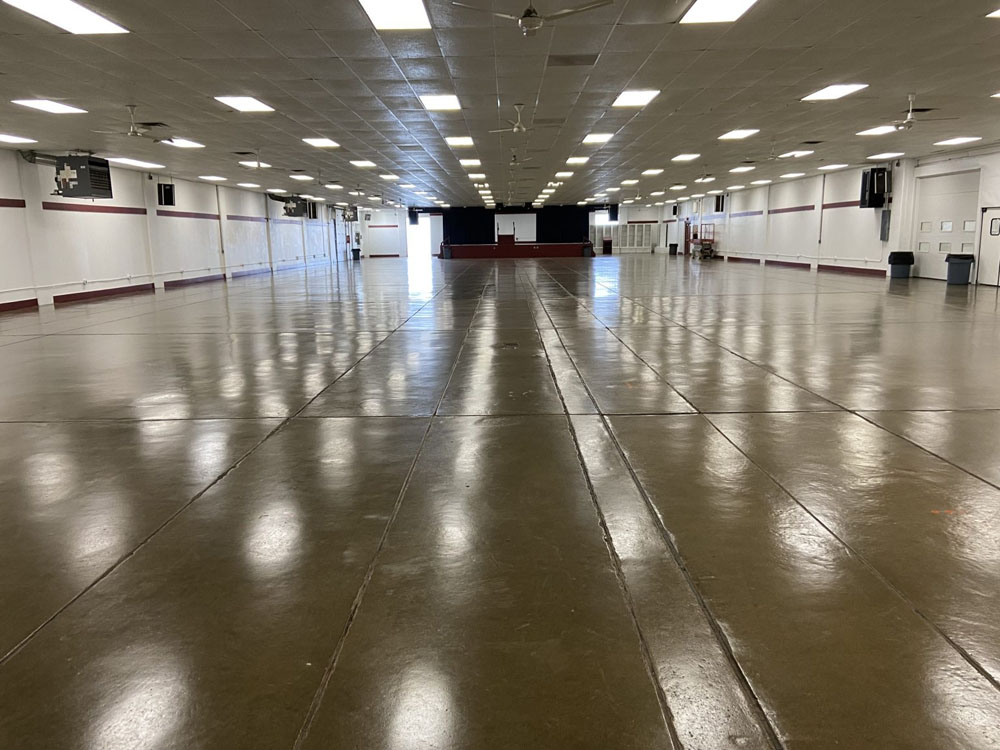 Wedding Venue at Fairgrounds Lake
WiFi Connection
Clark County Fairgrounds now offers WiFi connection to our guests and vendors. The rate card gives the cost for the various services that are available. If you have any questions, please contact NetSteady at (888) 295-0567. They are the service providers and can answer all your questions about ordering or tech problems you might have in hooking up to the WiFi. You may choose the type of connection you wish on the order page at clark.mobilemidway.com.
Clark County Fairgrounds offers inside and outside storage for the 2023/2024 winter season starting October 1, 2023.
Inside Space – Locked and secured in our livestock barns. $65.00 per month up to 25′, $75.00 per month over 25′. $100.00 deposit required at drop off.
Outside Space – Locked and fenced compound. $30.00 per month. $100.00 deposit required at drop off.
We have 188 RV campsites available on a year-round basis. All are electric with 30 or 50 amp service. We have two dump stations. Water is available.
Please call our office at (937) 323-3090 to confirm availability. Because of the special events at the fairgrounds there may be dates that camping will be unavailable. $30.00 per night.